Adnan Sami Press Conference on "Intolerance India" After Receiving Indian Citizenship : The New Year is Starts with Some New Challenges and New Relations, India and Pakistan relation always in doubts, But From this New Near, India starts to fill the gap by Love and Friendship. The Famous and One of The Great Indian Singer Adnan Sami Received The Certificate of Indian Citizen, Adnan Sami Laterly Belongs to pakistan But Lived in India Since 16 Years on VISA facilty, But Few Months Ago The Pakistan Government Refuses to renew his Passport so, He decide to Renounce his Pakistani Citizenship and Request Indian Government to provide him Indian Citizenship and The Government Agreed and Approved his Request.
Adnan Shami Tweets After Receiving Indian Citizenship
On This New year Adnan Shami Received the Certificate of India Certificate personally from Minister of State for Home Mr.Kiren Rijju, after receiving the Certificate The happiness of That we can all see on His Face, He sung his Famous Song "Teri oonchi Shaan Hai Maula….Mujhko b toh Lift kra de". Indian Government Provide Him the Certificate as per Section 6 of the Citizenship act, 1955 and Released a Press Note that Adnan shami Fulfill all the Necessary Condition so, we have No Objection to provide him Indian Citizenship.
After Being an Indian citizen, Adnan Sami Shows His Happiness on Social Networking Site Twitter, here are Some Tweets of adnan Shami after receiving The Certificate.
A New Beginning… A New Feeling… A New Belonging… A New Love Affair… A New Country… JAI HIND!!!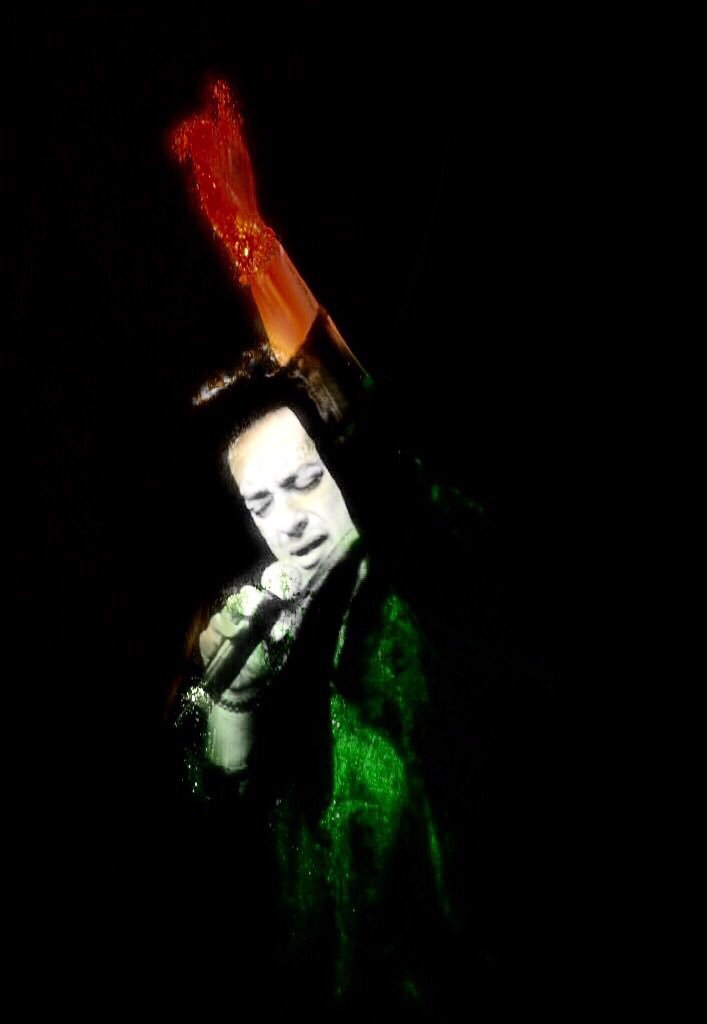 Here we Have His His Press Conference Video in which he Talked About The Intolerance
"There Is No Intolerance And I Never Found It In India" said Adnan Shami
Thanks for Visiting ..Stay here For More Interesting and Latest news all Over the World….