Today, we're going to look at the similarities and differences between Photoshop and Lightroom for newbies, and give you some advice on which one to choose for your particular type of work. If you would like to explore the topic of Lightroom vs. Photoshop in more detail, we recommend that you follow the link to the Skylum website.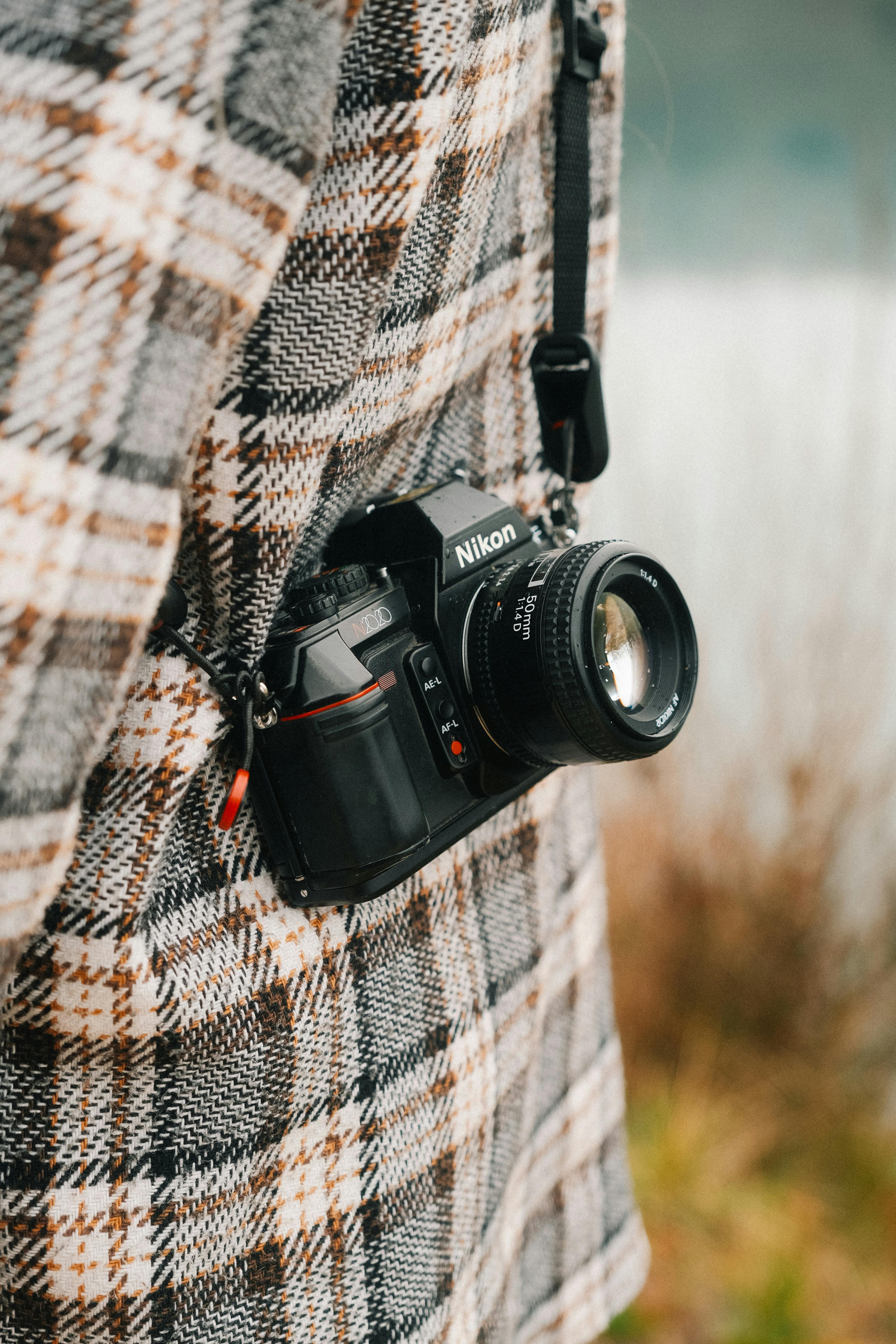 More about Photoshop: How It Works
Photoshop is one of the basic programs that every designer and photographer should know. It is mainly used to work with bitmap images, i.e. images consisting of many points – pixels. Photoshop is used for such purposes:
Photo editing. The word photoshopping comes from this feature of the program, i.e. to remove the defects of the image and improve it. Photographers actively use Photoshop to correct colors, perspective, light, exposure, flaws in the appearance of models, etc.

Photomontage and collage. This is a more complex stage of editing where several photos or drawings are used to create a single composition.

Raster illustration. The program is designed for digital drawing with a tablet. For this purpose, in addition to color tools, it has a set of brushes, the possibility of their adjustment.

Web design. The program allows you to create advertising creatives, banners for websites, and application layouts design.
As you can see, this photo editor has a very wide range of applications. For Photoshop there are also a large number of additional plug-ins that extend the program's capabilities (for example, to create fire, smoke, random patterns, and realistic three-dimensional shadows). Nevertheless, this editor has some drawbacks:
Relatively high entry threshold due to the complexity of the interface and the large number of functions that need to be learned to work fully.

Demanding computer resources (on some devices it can be difficult to work with large layouts and animations).
However, there are unique photo editing and retouching capabilities that are not available in other editors. Many photographers take additional courses and watch many tutorials to master all the tools of this software.
To discuss the pros and cons of Lightroom vs. Photoshop, we need to look at each of these editors, so let's move on to the next point.
When Should I Use Lightroom?
For all its supposed ease of learning, Lightroom is quite a powerful program. There's a gradient filter, a patch filter, and a spot filter that you can draw on an image as a template and locally apply any of the default settings.
This is where the standard editing functions of the program end. Correcting the shape of ears or the oval of a face, for example, is not a task for this editor, whereas in Photoshop it can be done in two minutes.
On the other hand, you can install plug-ins for Lightroom (they all work with a copy of the file). It should be noted that all of the basic color correction is well implemented here. This is the only function of this editor, except for minor edits. For most photographers, however, this is enough: the huge number of presets allows you to stylize and color-correct a photo almost instantly.
Lightroom vs. Photoshop for Photo Editing
For example, a wedding photographer's job is typically to select and process about 100 shots out of 400 taken in a week and to create a book of selected photos, so Lightroom is the best solution. About the same way to prepare a portfolio of models. At the same time, when you shoot in the studio, you can choose only one image out of hundreds and spend a lot of time in Photoshop, whether it is complicated retouching with overlapping frames or working with textures. Let's also look at a few other differences between these photo editors:
Image editing tools. Photoshop has a much broader range of image editing tools, including advanced retouching, compositing, and design features, while Lightroom focuses more on basic image adjustment and batch processing.

Speed and performance. Lightroom is generally faster and more efficient for processing large amounts of images, while Photoshop can be slower and more resource-intensive, especially for complex tasks.

Differences in interface and workflow. Lightroom is designed for photo editing and management, while Photoshop is a more comprehensive image editing tool that can handle a variety of tasks beyond photo editing.

Cost and accessibility. Lightroom is available as part of Adobe's Creative Cloud subscription service, while Photoshop can be purchased separately or as part of the Creative Cloud suite, making it more expensive and potentially less accessible for some users.
A common confusion in the selection problem is trying to compare actions in Photoshop and presets in Lightroom. This comparison is incorrect because a preset is only a set of about 20 (maximum) standard Lightroom color correction settings, and an action is a set of almost any Photoshop command, including plug-ins. At the same time, standardization allows Lightroom to work very quickly (presets are easily accessible, and all commands are within a scroll and a click). In Photoshop, you have to open each RAW image through an external module.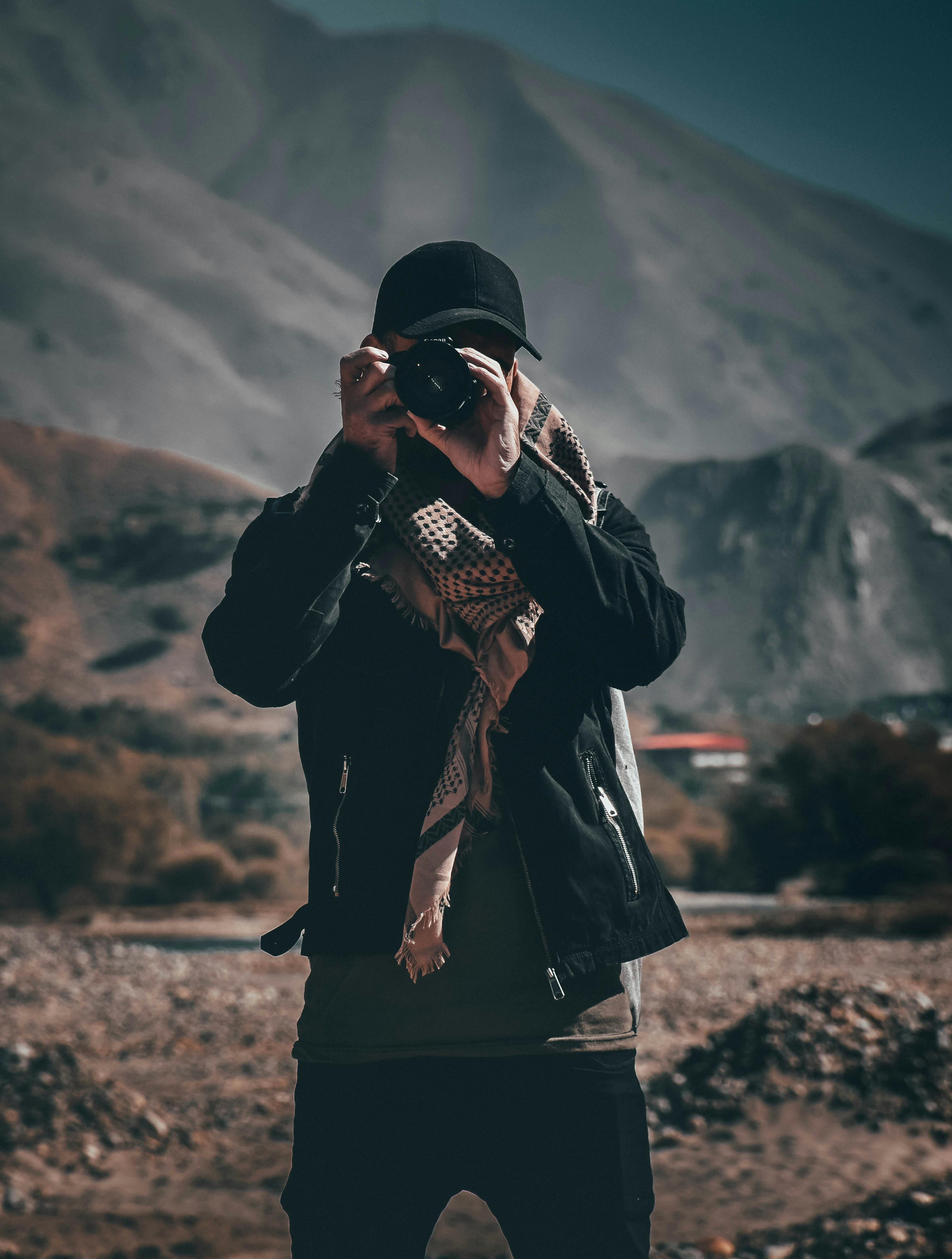 To Sum It Up
Now you know enough to choose the perfect photo editor. But don't limit yourself to Photoshop and Lightroom. If you want to explore new facets of creativity without spending a lot of time on post-processing, try Luminar Neo. It has the best of both Lightroom and Photoshop! With a variety of AI-based tools, you can perform complex photo edits with just a few clicks, and the results will be stunning!