An average person does not need to know how payment processing works. However, for businesses, the payment chain is very important as it handles online payments made on their websites. Not every platform is suitable to accept payments safely and protect them from possible chargebacks and multiple types of fraudulent schemes. Open a business merchant account with an international payment gateway situated in Europe https://maxpay.com/ to accept money without any concerns. Maxpay will make your payment processing seamless and reliable.
How Payment Processing Is Conducted in an Online Store
When a customer selects a product from your online store, puts it in their shopping cart, and pays for the order, it seems that all these processes, including payment for the product, are carried out on the website. But in reality, payment processing is connected to the website only through the payment gateway. The buyer cannot send money directly to your account. There are many reasons for this:
This increases the credibility of e-commerce. When there is a reliable intermediary between an unknown online store and a consumer, this increases the likelihood that the client will not be afraid to transfer their money.

This allows merchants not to worry about the security of transactions. The necessary measures are taken by the parties involved in payment processing. They also monitor all changes in the legislation and rules for online payments. You are only a consumer of their services.
Three Components of Payment Processing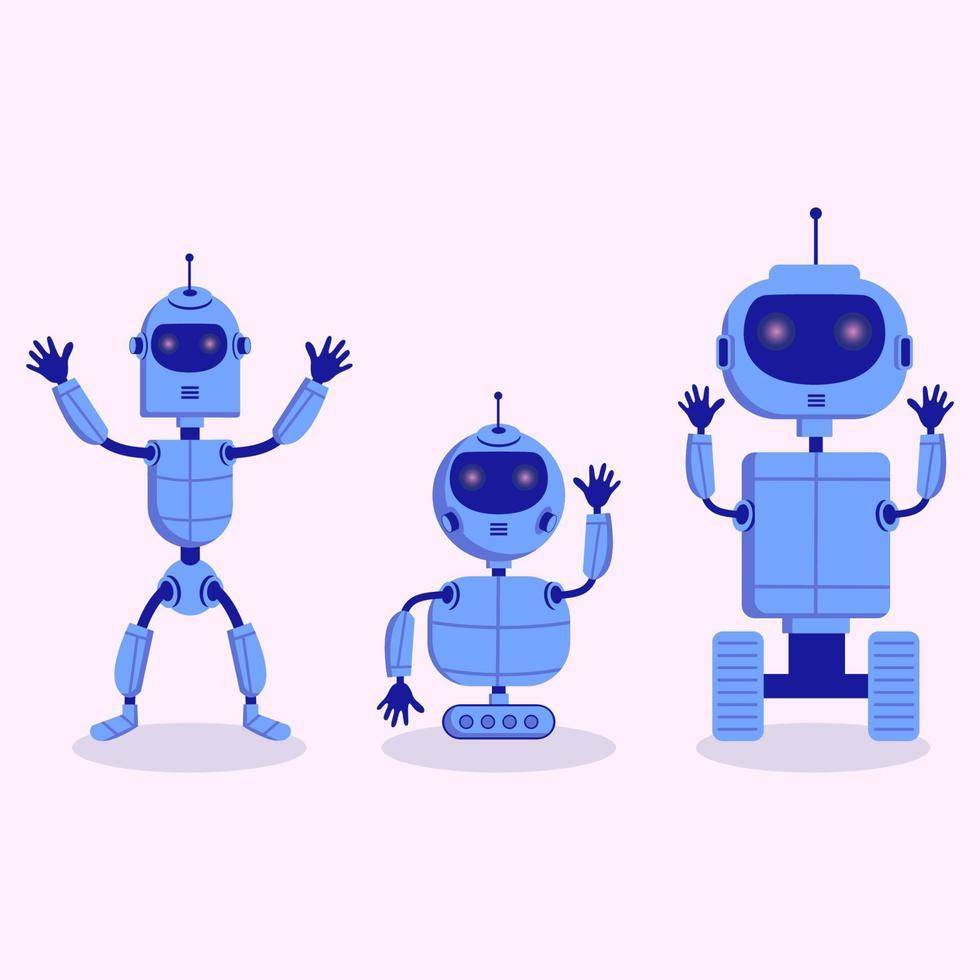 For all transactions to be carried out most efficiently and be as secure as possible, three parties are involved in their processing.
Payment Gateway

Payment Processor

Merchant Account

Accepts a transaction request and sends it to the payment system used by the buyer.
Securely encrypts all the data entered by the consumer on the site so that they do not fall into the hands of fraudsters.
Provides the company with detailed reports on all transactions.

Verifies payment details.
Checks the availability of funds on the consumer's account.
Performs a transaction.
Transfers information between the payment gateway and the merchant account.
Notifies the payment gateway of the status of the transaction.

Accumulates incoming funds.
Allows transferring money to the main bank account of the company.
Open a Business Account with Maxpay to Make Your Payment Processing More Effective
This interaction logic does not mean that all or some of these functions cannot be performed by one platform. If it has all the necessary licenses allowing it to provide a certain type of service, these functions can be combined. For example, the Maxpay payment gateway provides the service of opening a merchant account for accepting money in EUR and USD, and many other currencies. This makes it easier for your company to conduct payment processing and guarantees additional security for your transactions. Maxpay uses the latest and most effective anti-fraud software to protect your online account.
Not to think about the technical details of payment processing, but do your favorite business and increase your income, entrust these questions to professionals from Maxpay. Working for many years in the field of e-commerce, the company has created the best conditions for your online account to quickly and securely accept all payments from customers.